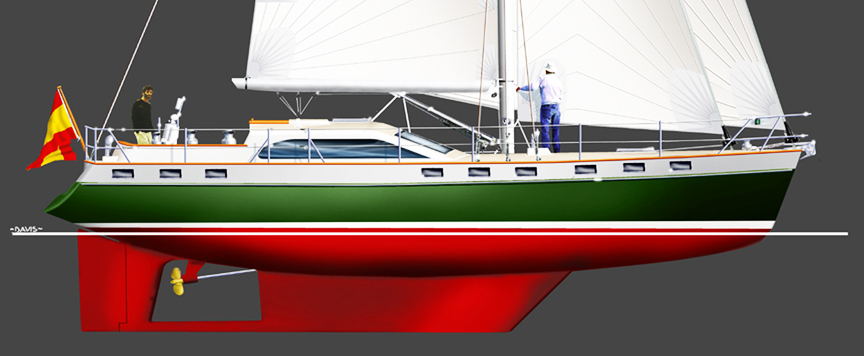 New York 65 -

SAFETY SKEG IS AVAILABLE ON THIS BOAT. The Roberts

safety skeg is designed to take the best features from the LONG FIN / SKEG

combination & add a SAFETY FACTOR.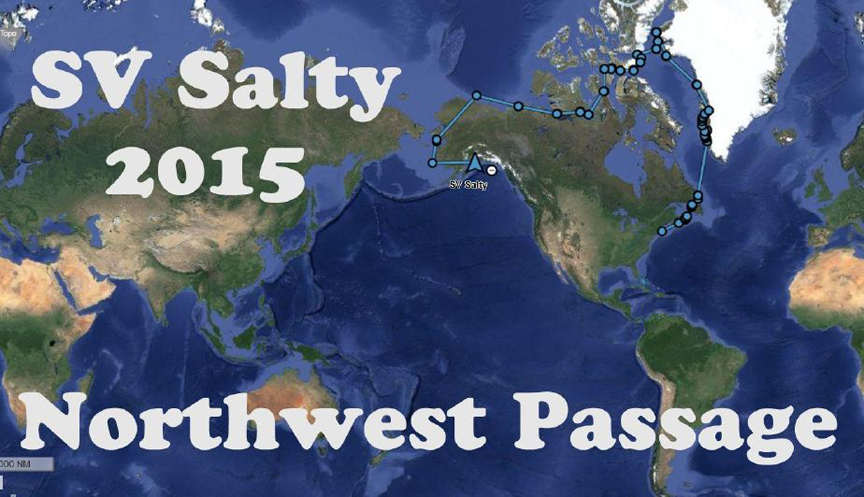 NEW YORK / VOYAGER 655 Transits the North West Passage. See STUDY PLANS for more photos.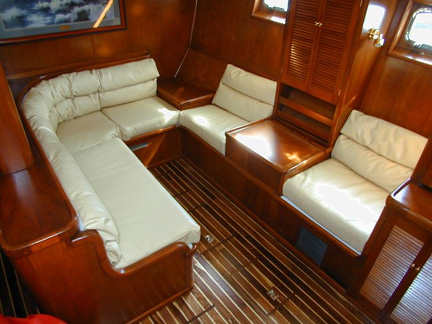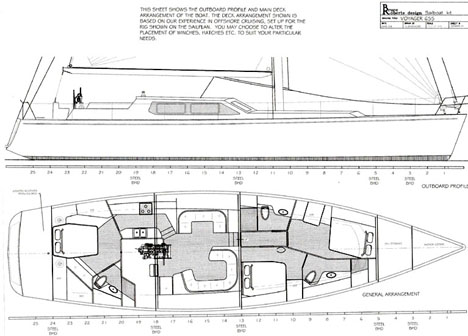 VOYAGER 655 - STEEL OR ALUMINUM PLANS AND CUTTING FILES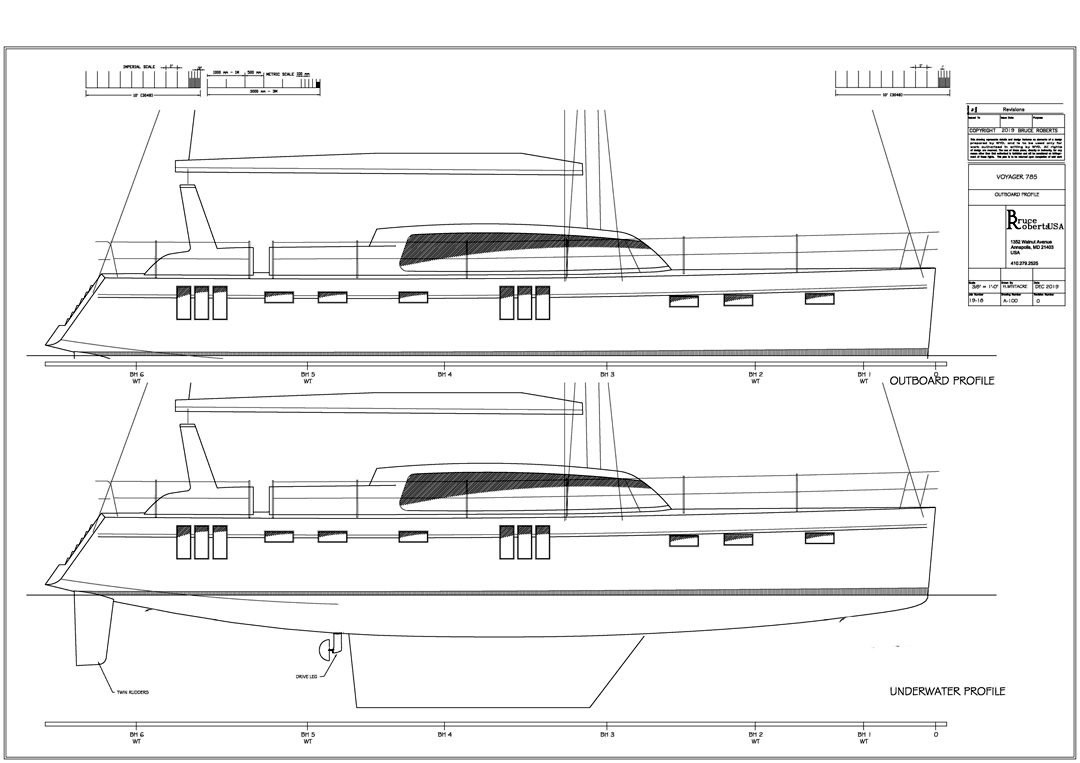 NEW - VOYAGER 785 - THIS CUSTOM SAILBOAT
CAN BE BUILT IN FIBERGLASS, ALUMINUM OR
WOOD / EPOXY - CONTACT BRUCE FOR MORE DETAILS
---
NEW ! SUPER STUDY BOAT PLANS:
Delivered by DOWNLOAD to your computer. The study plans have lists of materials & equipment etc & these will be useful in costing out the complete boat. Each STUDY PLAN contains ALL the construction drawings for each material - WOOD EPOXY & STEEL as applicable to the particular boat plan - with up to 25 sheets per plan!
Lists of materials - Technical information - Numerous construction drawings are all included. You can view & print the drawings in full or in sections. BUILDING PHOTOS are included in the study plan package. PLUS you receive a FREE ( VALUE £69.00 ) e-book BUILD YOUR OWN BOAT .. STEP BY STEP ASSEMBLY PHOTOS INCLUDED WITH THE STUDY PLANS & COMPLETE PLANS STUDY PLANS
Voyager 600 (Wood Epoxy)
Voyager 655 (Wood Epoxy & STEEL & ALU.)
€114.oo - £99.oo - $125 - .oo




To order STUDY PLANS go to SPECIALS PAGE and

click on €114.oo BUY NOW BUTTON




SPECIAL OFFER - ANY THREE STUDY PLANS FOR

€114.oo - £99.oo - us$114.oo

CLICK HERE TO LEARN MORE

STEP BY STEP ASSEMBLY PHOTOS INCLUDED WITH ALL STUDY PLANS